And we're back. I enjoy Fashionable Thursdays, just been lazy about getting back into them. It's actually kind of surprising how much traffic they get from searches.
This week is pretty tame, nothing too crazy although nothing actually falls below the $175 mark. Might have to do a blue-light special for AFTv8.
Pro tip: Brown & Blue are always a good match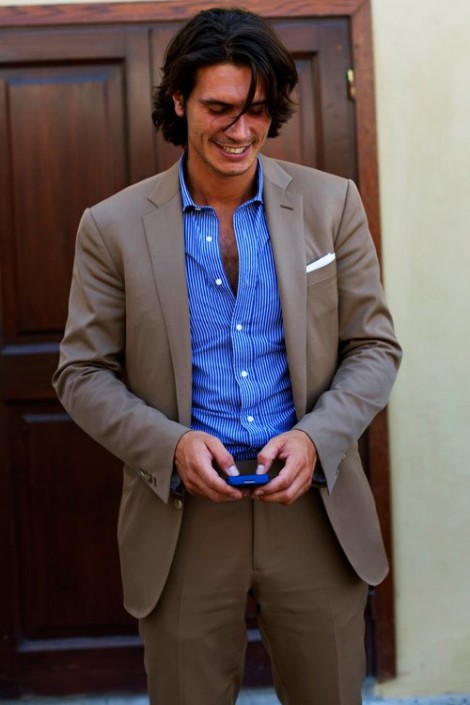 via The Sartorialist
Pro tip #2: If you look like this guy you can get away with wearing just about anything
Hands down, the best look of the week. I think he's hiding a cardigan under the jacket. I would kill for this sense of style.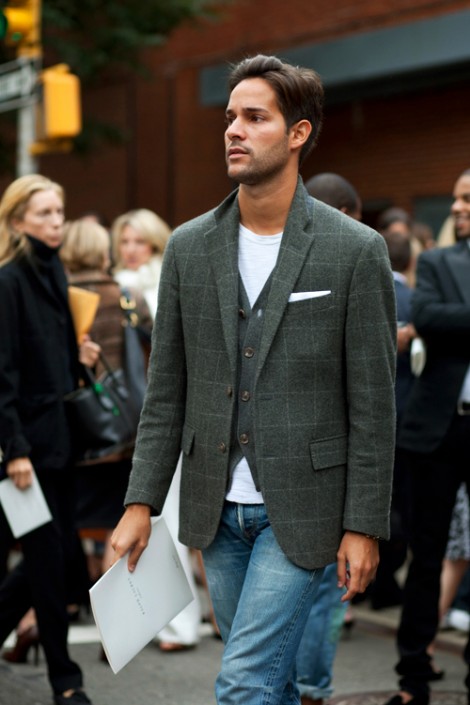 via The Sartorialist
Hamilton 1883 Oxford
I have one red shirt in my closet. Note to self: get more red shirts.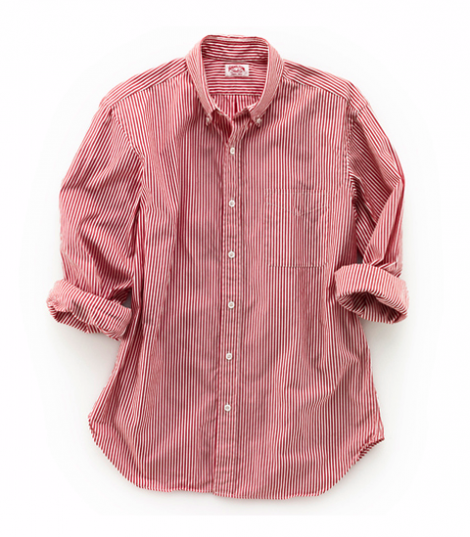 via Hamilton 1883
Spiewak Durand Moleskin Jacket
I'm pretty sure two things happen when you wear this coat: 1) You learn to fly from osmosis through the moleskin and 2) there's not a person in the room who wants to mess with you out of fear that you could tear them to pieces.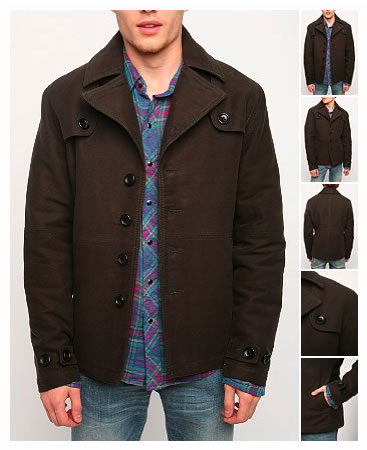 via Urban Outfitters
Bettanin & Venturi – Wing-tip Blucher
That's right, I (window) shop Barneys. The reason I don't buy Barneys is because the cost of one pair of shoes is about triple what I have invested in all of my footwear altogether. You can feed a lot of hungry kids for the price of these bad boys but it doesn't take away the fact that they're beautiful.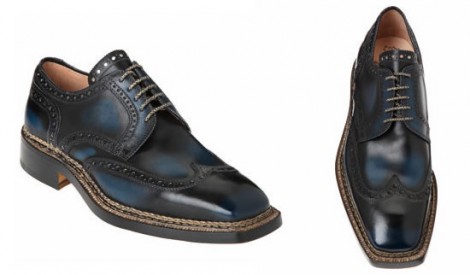 via Barneys