So these don't come as quickly as I'd like but I haven't lost interest in getting them out from time to time.
This week's AFT is powered by Urban Outfitters. I've never actually purchased anything from one but could see myself spending a few dollars there if I happened to stumble into a store.
The Multi-functional Combo
These three pieces would work well for a number of occasions. You can wear them to work and not have to think twice about heading straight to dinner from there. Could be paired with slacks like you see with the jacket or jeans as well. You'll regret the purchase if you buy the hideous plaid shirt currently under the jacket.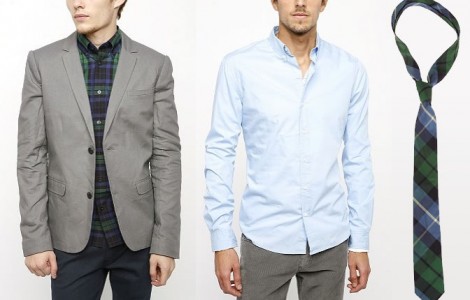 Jacket: BDG Shrunken Blazer, $68; Shirt: BDG Solid Button Down Collar Shirt, $48; Tie: UO Spring Plaid Tie, $19

Standard New Valley Military Jacket
I don't like cold weather but I do like jackets. Go figure. I also dislike the polo popped collar but I wear my collars up on all of my jackets. AFT rules to live by. I need a good brown coat, this would work well.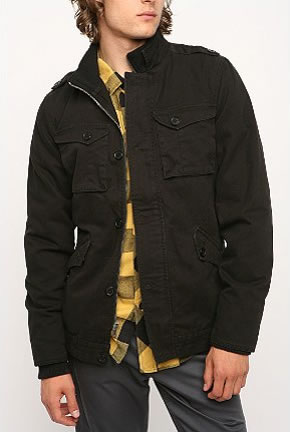 via Urban Outfitters, $68
Obey Gussto Jacket
How many of you have Mustard color pieces in your collection? Me either, but I'd incorporate this one. I used to carry a lightweight jacket in my golf bag similar to this. But it wasn't $128. This one must have gold threaded linings. Think it rolls up into a little pouch?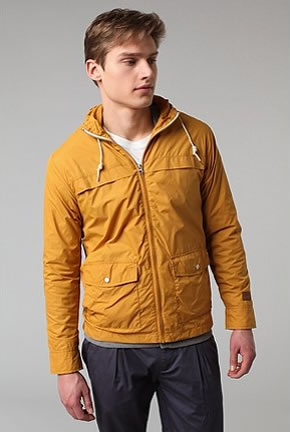 via Urban Outfitters, $138
Imperial Motion Bevel Watch Cap
It's hard for me to imagine wearing a toque right now seeing that it is 65F outside but this one is appealing to my nautical side. This would be the first piece in my collection in attempt to join Team Zissou.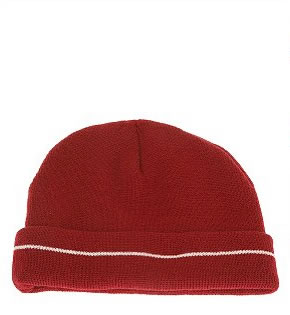 via Urban Outfitters, $24