To make up for the lack of fashionable content last week, I'll extend today's version slightly longer.
I've recently read that it often hurts a project when announced with promises to build and produce. I think I've done that to myself. Right after AFTv1 I started thinking of ways to expand it. I started shopping ideas around and eventually found an idea I like and a partner to venture it with. But then I mentioned its possibility here.
The project isn't dead but it hasn't moved in some time. My own fault. I am a victim of my own doing, struggling to find the right balance of form to go with function. In English, I can't settle on a design I like and I don't want to launch it looking like it just had a nose job.
Enough with the boring stories.
Paul Smith – Black
These two finds from the Black Collection by Paul Smith would do fine in any woman's closet. Though I'm not always a huge fan of the shoulder sweaters, the blue in this one makes the herringbone pattern of the dress pop.
Without seeing it standing up, the dress on the right could be slightly misleading and end up looking balloon-ish if done wrong. Buyer beware.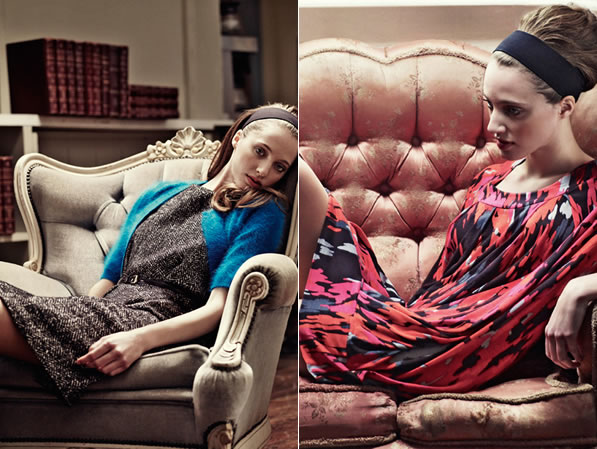 (via Paul Smith)
Bonobos Superfreakonomics
I'm amazed at the consistency of Bonobos looks. They rarely seem to miss. I'm also amazed that others aren't amazed when a pair of pants on sale is still $188. If that makes any sense. I didn't find the shoes anywhere on the site but I'd have them throw them in my order if I was slinging cash around mercilessly.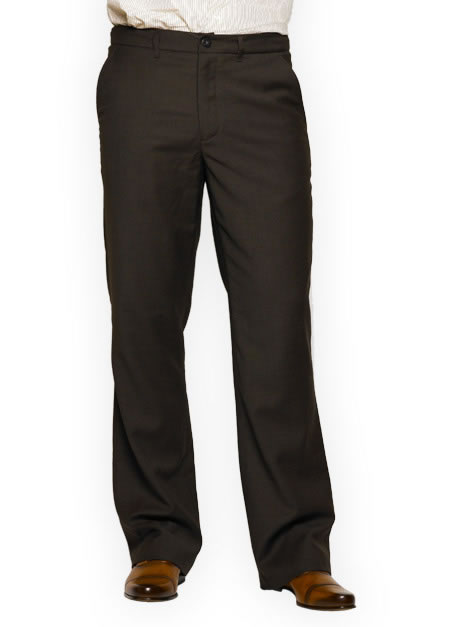 (via Bonobos)
David Hart & Co. – Glenn Plaid Floral tie
Speaking of blowing the budget, why not throw in a hand-tailored gem like this for $150. I've never touched Italian Silk but I'll assume it is worth every penny.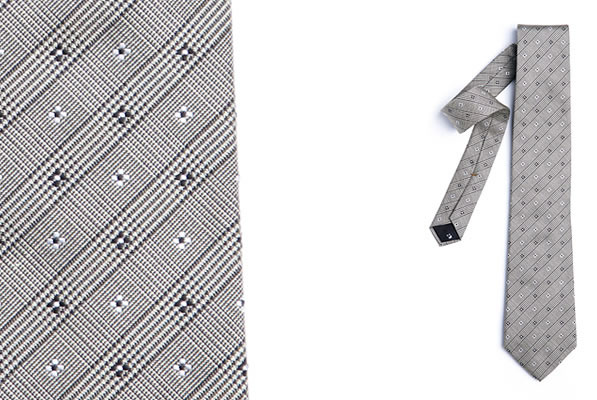 (via David Hart & Co.)
Gola – Chase bronze
Your move, Sketchers.

(via Shoe Guru)
Handsome Howard – Mustaches
With all the talk of double-downing on boys around here, who wouldn't jump at the chance to outfit their new little one in a mustache'd onesie. I'd personally like to see it with just one 'stache but I suppose three will do.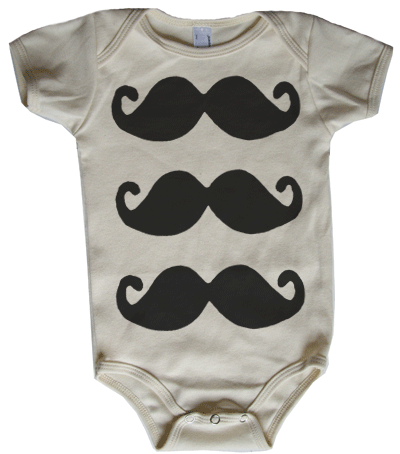 (via Handsome Howard)
Jack Spade – The Knapps
The fall weather the last couple of days has had me thinking about what coat I plan on donning this year. Anyone interested in investing in this beauty for me? Let's talk if your budget is above $790.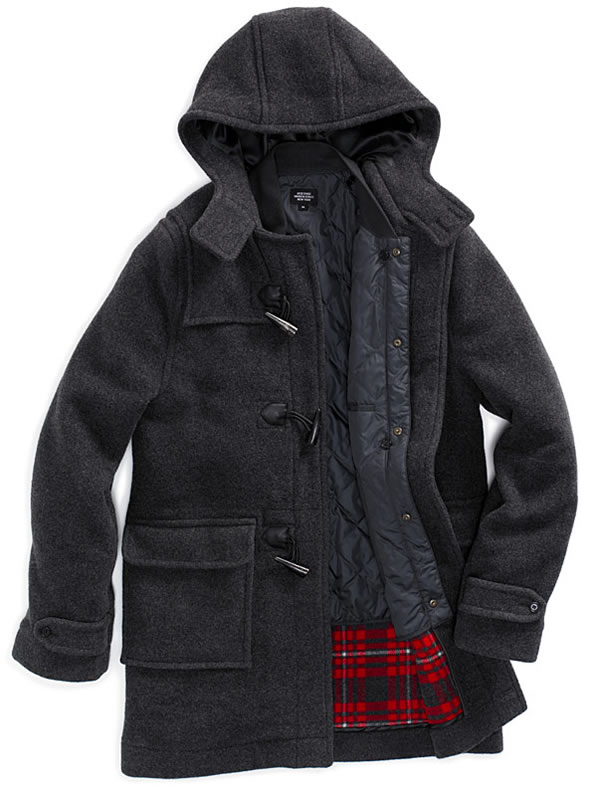 While you're at it, grab this cashmere v-neck for me to wear with The Knapps above. The Nyack.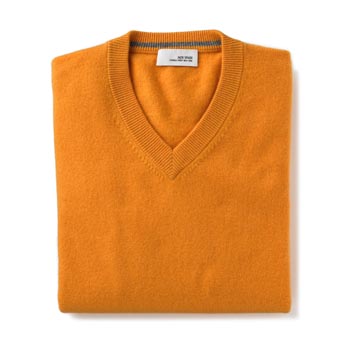 (via Jack Spade Lookbook)