It's Thursday again. AFTv4 is upon us. As much as I've enjoyed it so far, I've got to find a better way then waiting until midnight to get them put together. All menswear this week. Ladies, you'll get your fair share soon enough.
Lost? A look back: AFTv1, AFTv2, & AFTv3
The Gray Two-button
A must-have in the closet of all men, including my own. I need to invest in a pocket square. Prior to that, I need to invest in a suit jacket with an open chest pocket.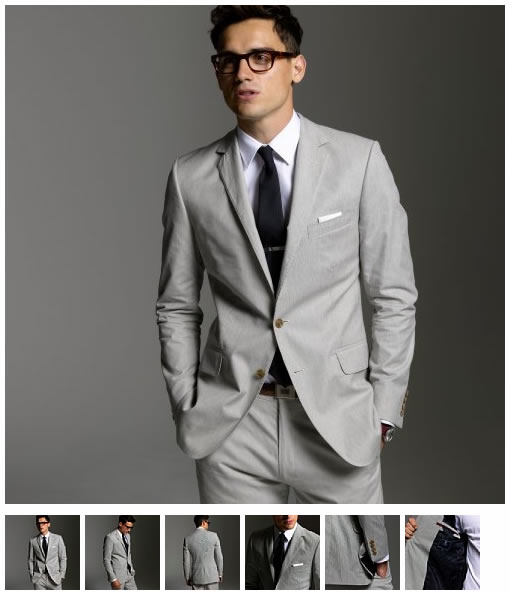 (via J. Crew)
LA Dodgers jersey-T
A few things of note: I'm not a Dodgers fan, I don't regularly wear anything on a t-shirt (blank) and I have a pretty strict rules concerning men wearing professional sports jerseys. With all of that said, I love this shirt. Fitted, worn and a perfect shade of blue. It's true, I'm a hypocrite.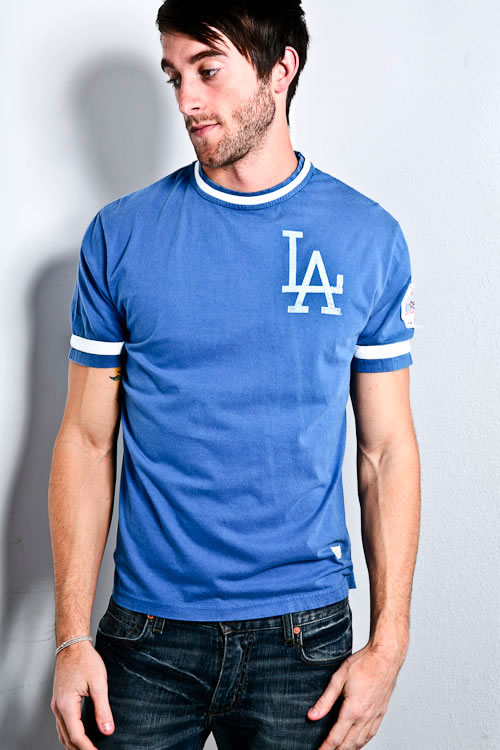 (via 80's Purple)
Nixon – The Quatro Watch
Random story time: My wife bought me a sweet watch once. I think I still have it. It looked great and kept good time. I think it was Swiss. Apparently the Swiss are much better at clock making than band making because the band broke almost every time I wore it. Now I wear a fake Tag Heuer I bought in Little Italy. Cost me $25 and has lasted longer than the expensive one.
Though its a bit trendy, I dig the square face and the checkerboard pattern. Pick it up to go with your new Dodger's T.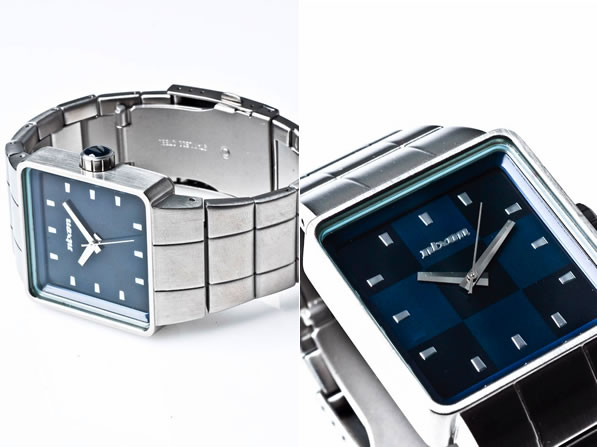 (via 80's Purple)
Thoughts? Comments?