Get your summer swagger back with an addition or two to your closet. Though when the temperature is tipping the scale at nearly 100F, long sleeves are hard to imagine. Nobody said looking good was easy.
Brooklyn Tailors – Light Blue Twill Dress Shirt
I just recently found out about Brooklyn Tailors and I'm already strongly attracted to their stuff. I'm a sucker for a spread collar right now (as you'll see later as well) on any shirt that would be paired with a tie. And I've probably mentioned it before, but I don't do button down collars with a tie either. As a standalone shirt, they're good though.
Loving the shirts and the description of the fit, "Trim through the body and arms, the shirt is long enough to tuck in, short enough to untuck." Just the way I like it.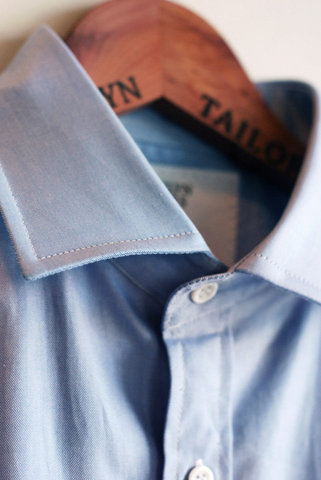 via Brooklyn Tailors
Classic Swim Trunk By Katin
Hello, 1960. I for one am glad you're back. I'd prefer your 1960's prices but can understand your need to keep up with inflation and desire to stand apart from the crowd.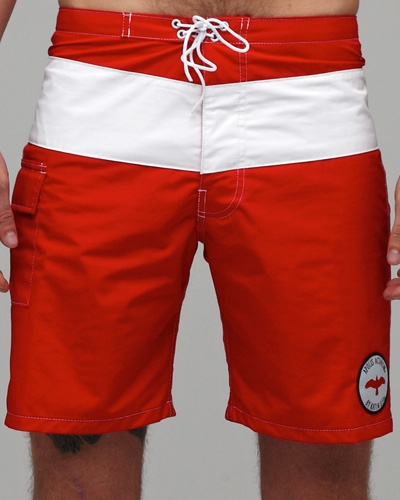 via Need Supply
Gitman Bros. – Organic Japanese Cotton Striped Oxford
The details are what make this shirt. The red thread on the back of the collar is out of sight. Reason #16 to cut your mullet. If you had one, that is.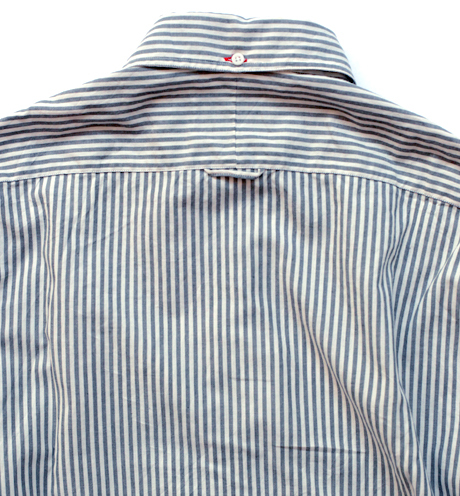 Bold Blue
The shirt pops and the collar spreads, must make this look happen. It's settled, I need a darker blue suit. And a gray one for that matter. For the record, I've got a feeling that this guy could have me off'd if he wanted.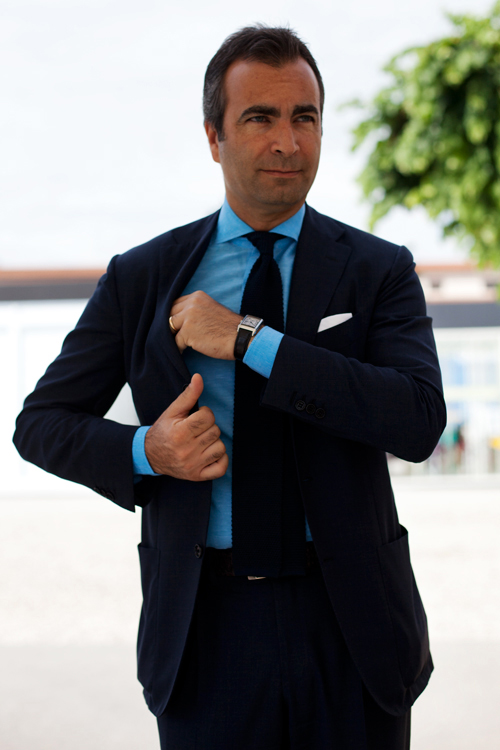 via The Sartorialist
NYTimes – The Art of the Pants Roll
AFT isn't normally about highlighting what you shouldn't do, but today I'm making an exception.
Don't roll your pant legs. Everyone will laugh at you. Everyone. Including Europeans. I'm almost positive that it started as a joke in some college dorm room between a couple of guys to see how many people they could convince that it was actually cool. It's not fair to your leg hair, the circulation in your feet or my eyes. End this Brooklyn hipster trend now.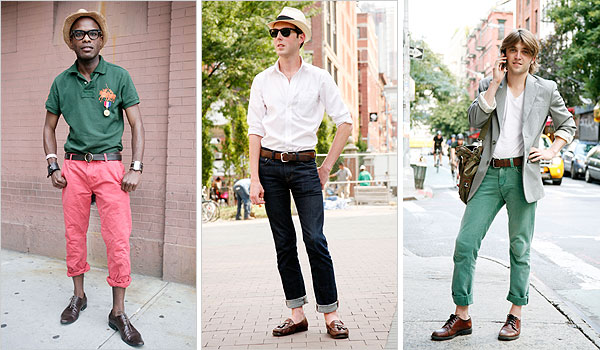 via NYTimes