As I look over the entries for today, I realize I must be in the mood for chopping some wood or building something awesome with my hands. Both of which I do regularly. Could also be my subconscious recognition that I might be ready for fall. I'm definitely ready for the temperature to fall below 100°F (38°C).
Betabrand Harvester Collection – Blueberry & Potato Craftsmen Pants ($95)
Not only are these pants rugged and tough looking, they're created with 100% organic cotton and a bunch of other eco-friendly terms so you can feel good abut yourself when wearing them. I dig the fact that they're also released in color according to the California growing season. Reminds me of the Field Notes Brand notebooks.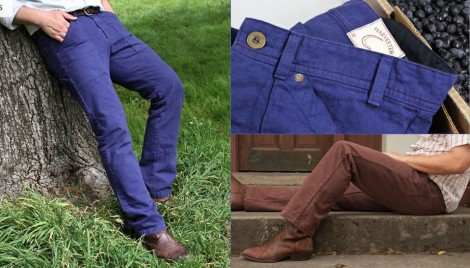 via Betabrand
Swear – Jimmy 12 Dark Grey Leather Boots
Wolverine – 1000 Mile Boot ($325)
I just mentioned to my wife this week that I really dislike my current black shoes which is what I guess led me down the road to find these sold out gray Jimmy 12 boots by Swear. Wouldn't work for me for an everyday black but I could strut my stuff regularly with them quite a bit. Once I started boot hunting, I of course couldn't pass up the 1000 Mile Boot by Wolverine to go with my Betabrand pants from above. If I'm going to do it, I'm going to do it right.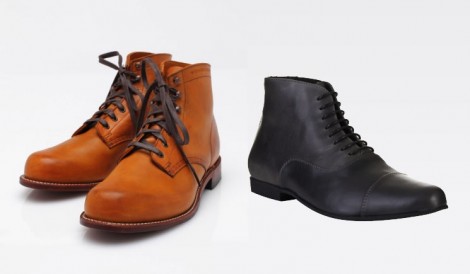 via Needsupply & Swear London
New Balance 420 – Blue
Continuing the theme of me not finding things I want before they're sold out, these NB 420's are legit in Blue. I've always been a fan of the 420 and I could definitely pair these with both jeans and shorts. I would assume it's the same for you but I have to like a shoe from every angle before I'll wear it and as you can see here, even the view from the top gives the right profile.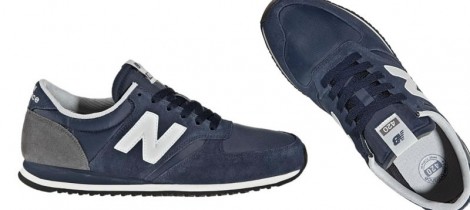 via Shop New Balance
Elka Danish Raincoat -Navy ($200)
Here merely in hopes that one day I'll actually see rain. If I did, I'd look pretty sweet in this coat.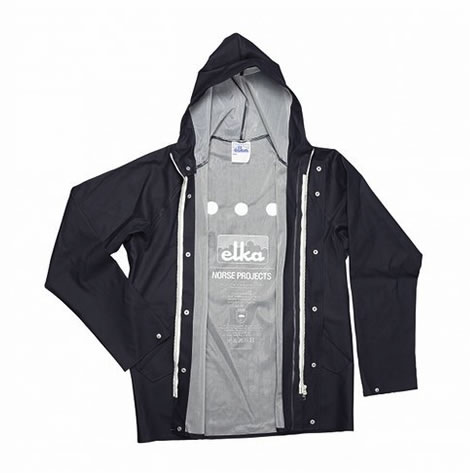 via J-Shoppe
Sam from Florence
I'm not sure how many times I've returned back to this photo just to study his style. Impeccable. The textures, the vest, the rolled sleeves all the way up (still working on my biceps), the glasses, the hat, it all seems to work. I'm not sure I could pull off the cut collar shirt but somehow Sam nails it. Learn from Sam.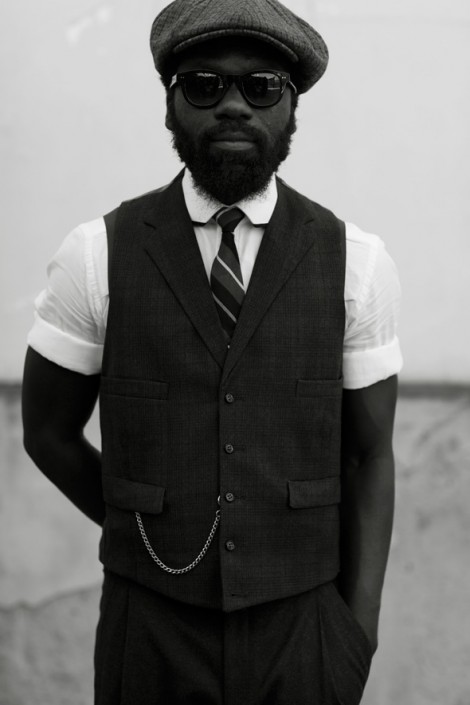 via The Sartorialist