A day for poor grammatical spacing and even worse Photoshop-ing all under the oft-used Fail theme. I'm Ron Burgundy?
---
Microsoft affirmative action fail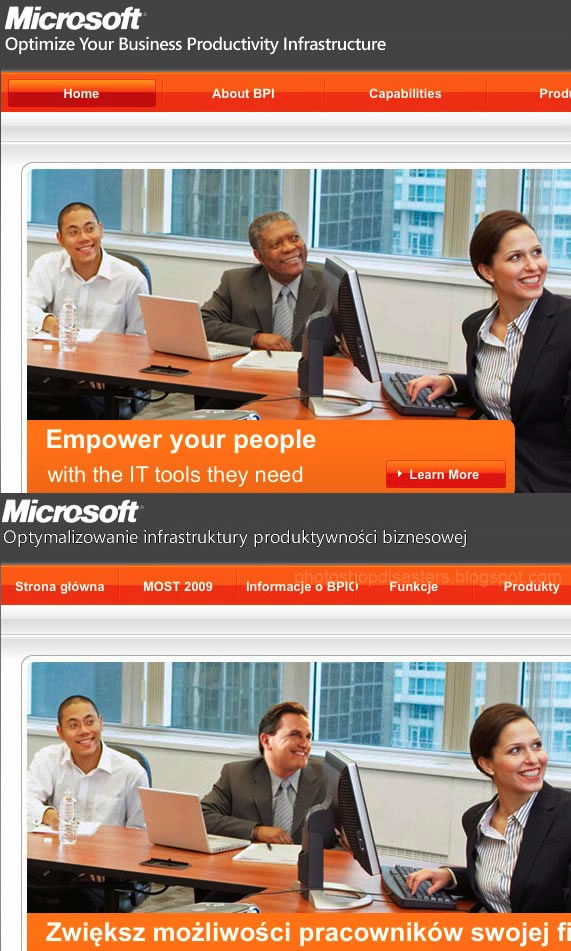 ---
Overzealous ad network fail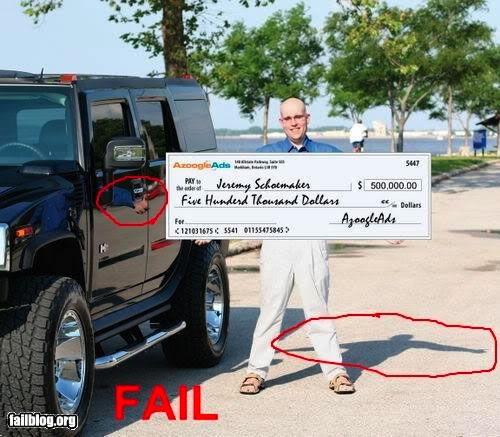 ---
Never going to sleep again fail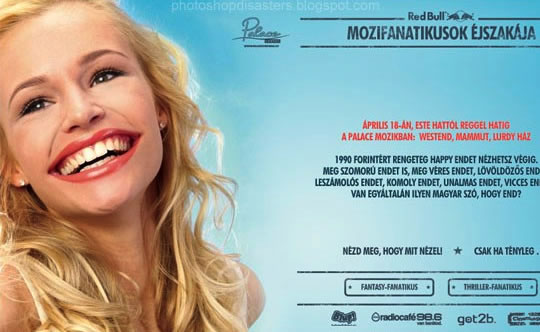 ---
Holding hands fail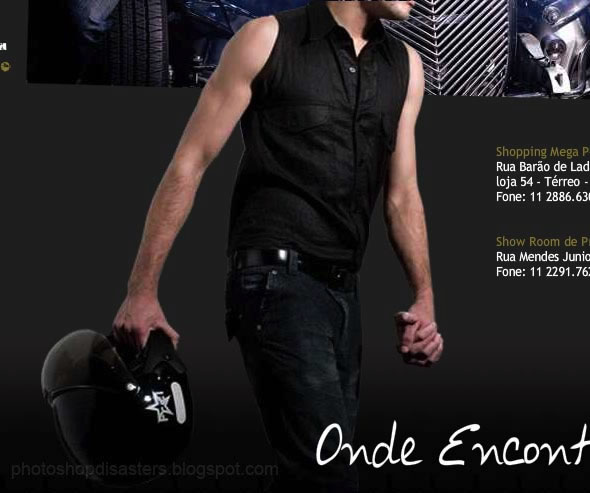 ---
Curves Cereal retouching fail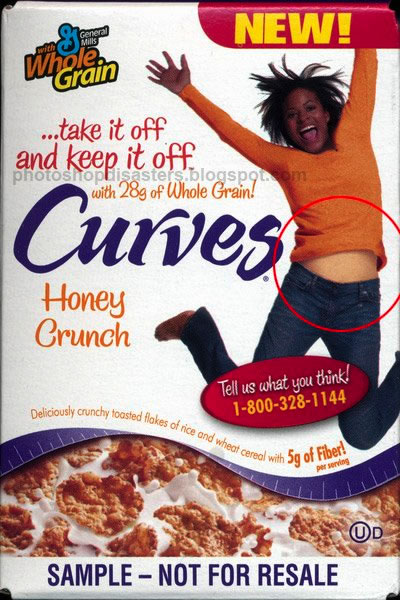 Know of some other good ones? Post a link in the comments.